Kumawood is a colloquial term used to refer to the Ghanaian film industry based in the city of Kumasi. It is known for producing low-budget, local-language movies that cater to a primarily Ghanaian audience.

Kumawood films are characterized by their comedic and dramatic elements, often featuring exaggerated storylines and vibrant characters. The industry has gained popularity within Ghana and among the Ghanaian diaspora, and has contributed significantly to the growth of the Ghanaian film industry as a whole.

Kumawood is one of the largest film industries in Africa which is located in Ghana. The film industry came into existence in the early 2000′ s and it has been very productive and lucrative in the years along the lines

Kumawood is a well- recognized private group in Ghana which is known for producing stars. In this article, I will bring you some photos of the top 5 famous Kumawood actors who are in their 50′ s.
Akrobeto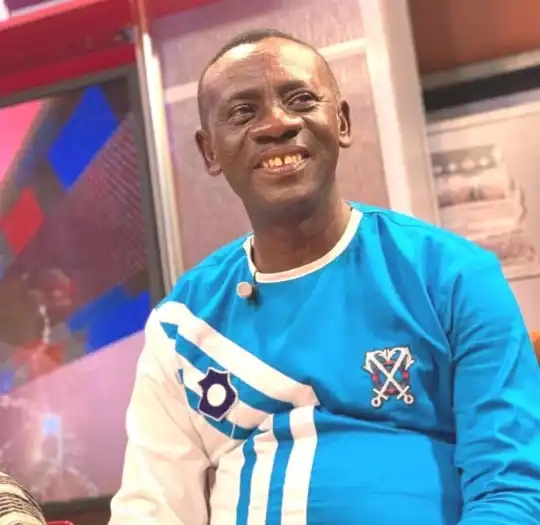 Akwasi Boadi, known as Akrobeto, is a Ghanaian actor, comedian and TV presenter. He has been featured in over 100 Kumawood movies and is known by the size of his nose.
Akwesi Boadi is known in the showbiz industry as Akrobeto. Akrobeto hails from Akim Oda in the Eastern Region of Ghana and was born in 1963. He began his early acting career with the Kristo Asafo drama group.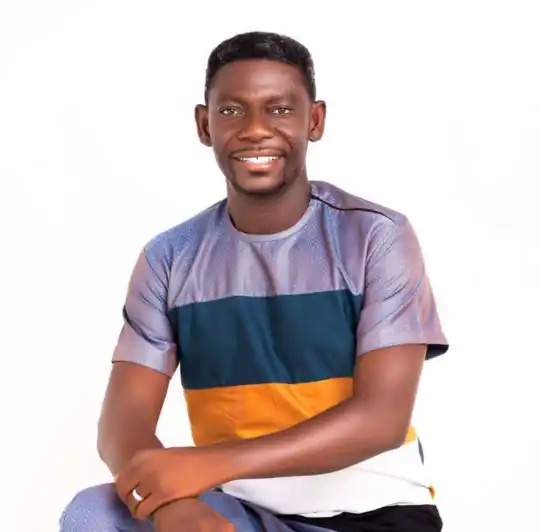 Kofi Adu is popularly known as Agya Koo. He is a great actor and comedian from Ghana, who was born on the 25th of May in 1969. The comedian was formally from the Ashanti region of Ghana but resided in a suburb located in Accra Newtown known as Asantewaa.
At the time of his discovery, Kofi was working as a crowd warmer at the National Theater in Accra. After his discovery, Adu appeared in so many Ghanaian movies including Obaatanpa, Black Star, and Ma Trick Wo.
Mercy Asiedu
Mercy Asiedu (born 9 May 1971) is a Ghanaian veteran actress who has contributed to the growth of the movie industry.
See also
Only lazy people watch movies for more than 1 hour – Yaw Dabo
She is known for the role she played in Concert Party and Asoreba. She is known as being one of the popular Kumawood actresses starring in several roles in the 2000′ s.
Rose Mensah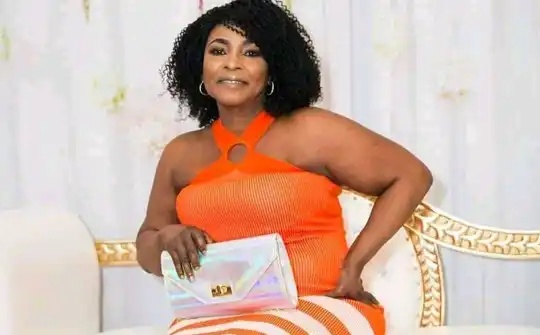 Rose Akua Atta Mensah, popularly known as Kyeiwaa, is a Ghanaian- born actress. She perfectly played the role of a witch in the film dubbed Kyeiwaa hence her nickname.
She has also starred in several other films such as Akonoba, Abebrese, Cross Road, and Ogyam. Rose Akua Atta Mensah was born in 1963 in Ghana.
Her father is called Nana Appiah Kubi. There is no mention of her mother, siblings, and upbringing. The renowned actress has also not revealed any information about her education.
Bill Asamoah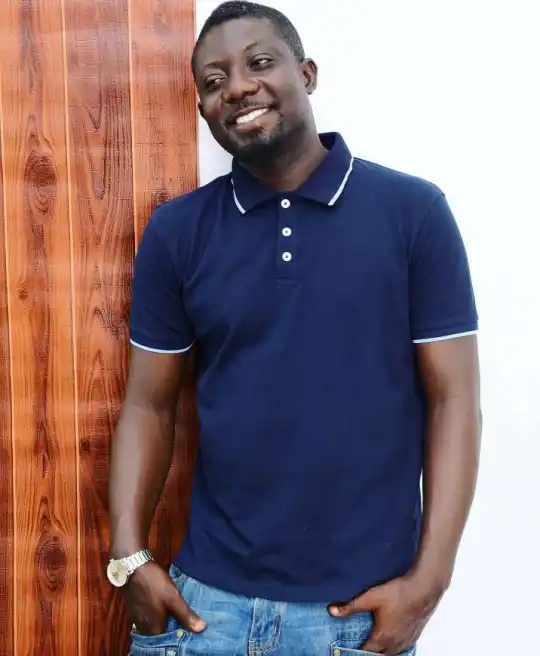 Bill Asamoah is a veteran Ghanaian actor who contributed immensely to the Ghanaian movie industry. He starred in The Mighty One and Azonto Ghost. He was born in 1970 at Ashtown, a suburb in Kumasi.